W
We had fun capturing the 2-day events of Sarah and Tresno last August 2019.
On the 1st day, they held a fun laid back sunset cocktail party on Silolona Yacht, an exotic yacht owned by the groom, Tresno. Capturing a cocktail party on a yacht was an entirely new experience for us. All of us (including the guests and the couple) had to take a short trip on a boat to get to the yacht. Sarah came on a swag with her beautiful white roses headpiece. A true stunner!
The 2nd day is the big day, their wedding day. It was held at Villa Wantilan Lama in Sanur, a private property owned by the friend of Sarah and Tresno.
Like a fairy tale wedding, they exchanged their vows beneath a big tree, with Sarah's dad being the very special celebrant and their nephews and nieces being the flower girls and ring bearer.
Their wedding is so simple yet so adorable to see. Don't you think so?
Congrats Sarah & Tresno.. all the very best for you two.
DAY 1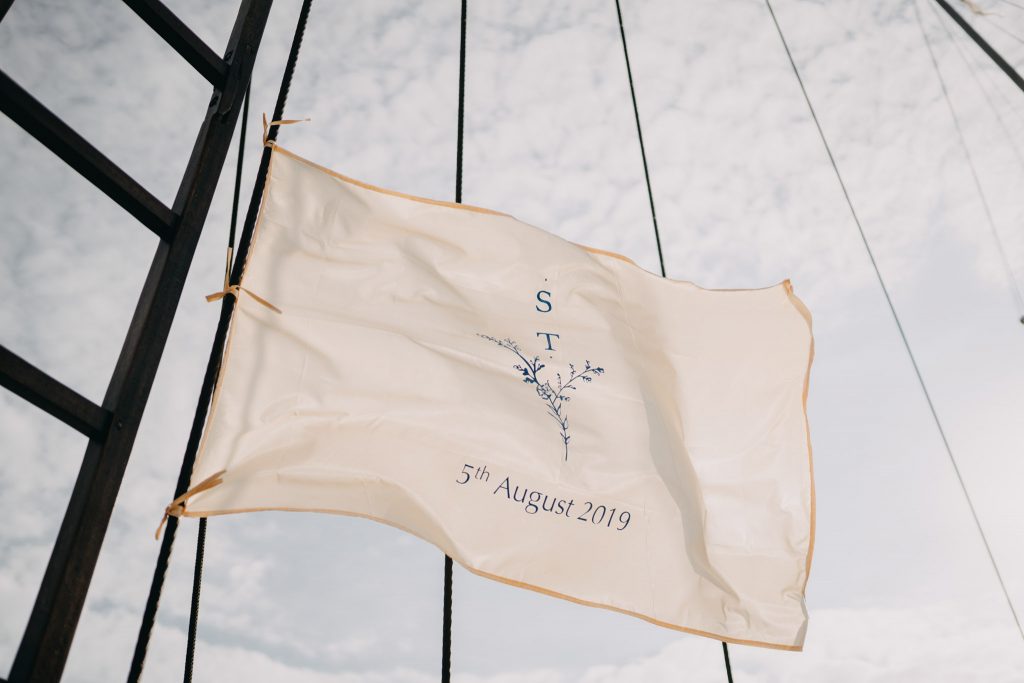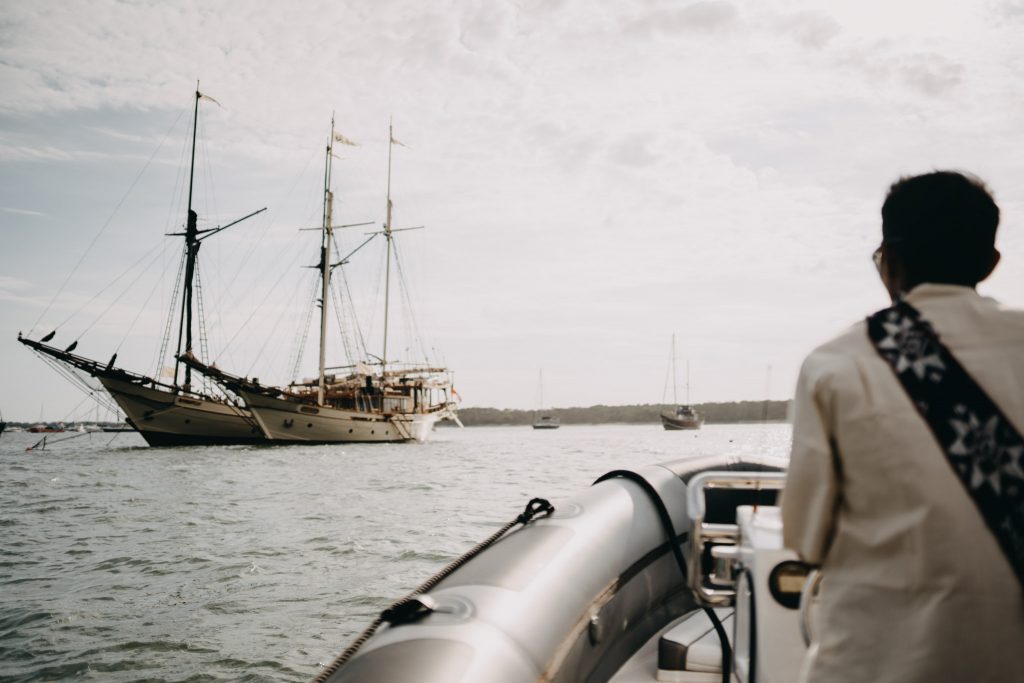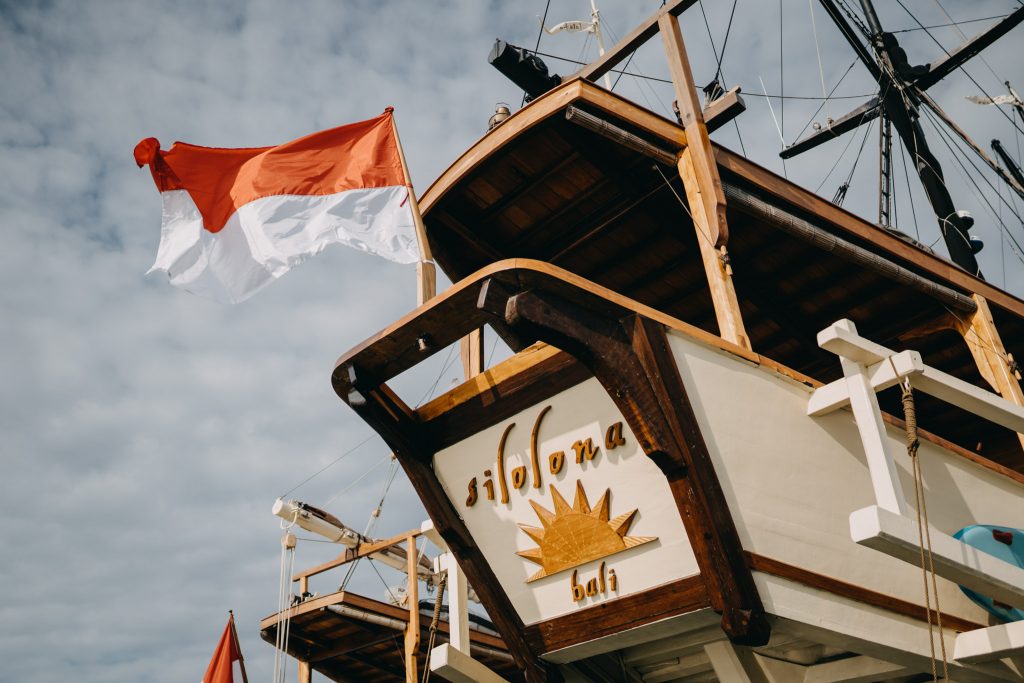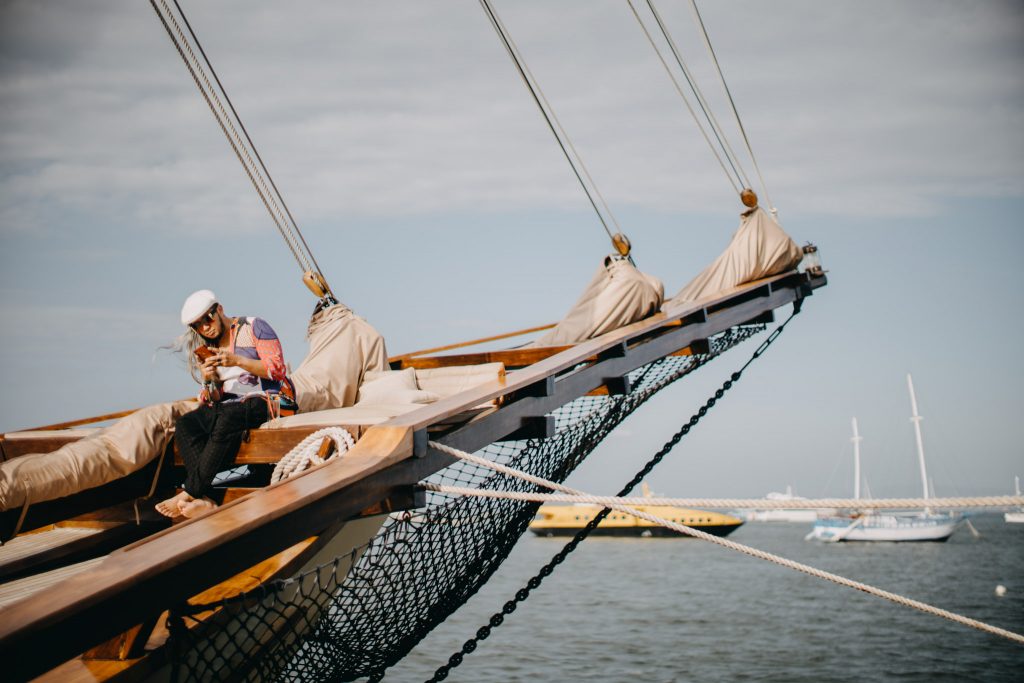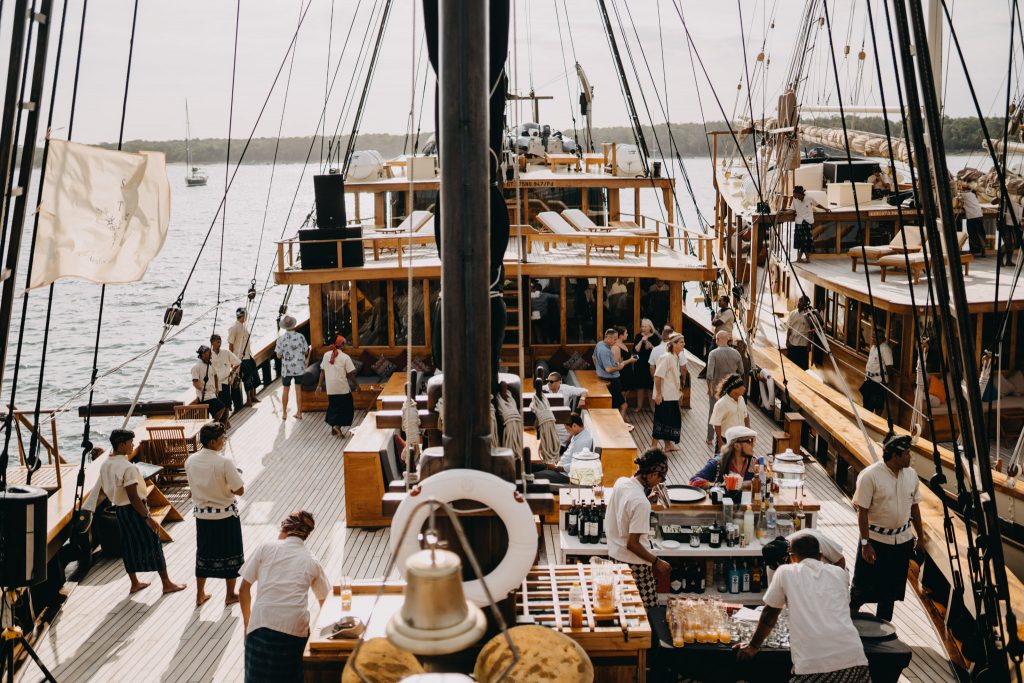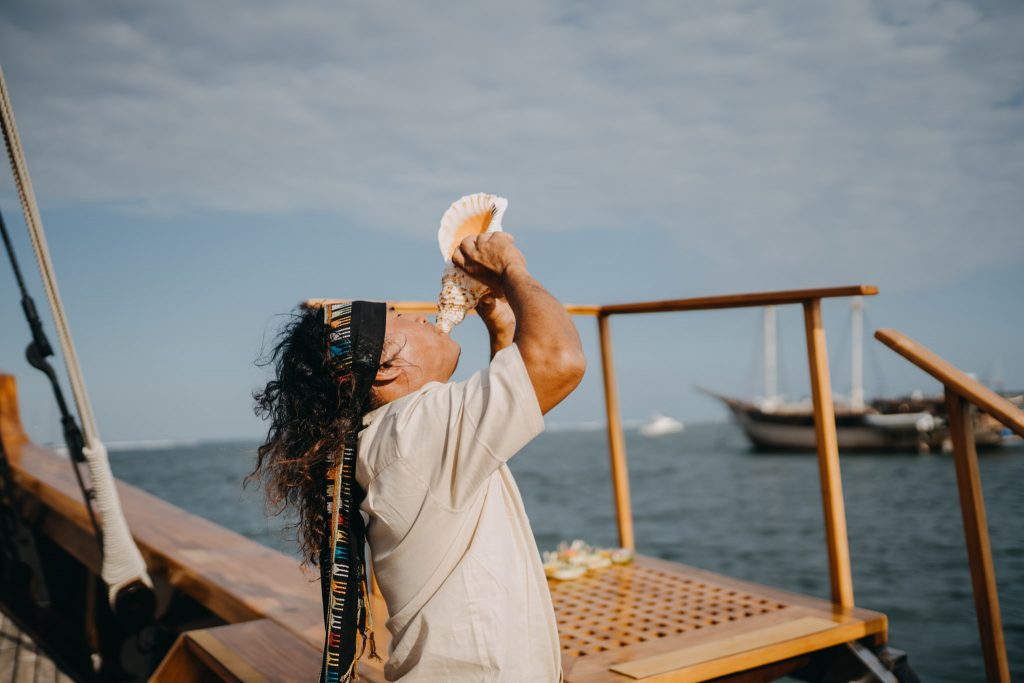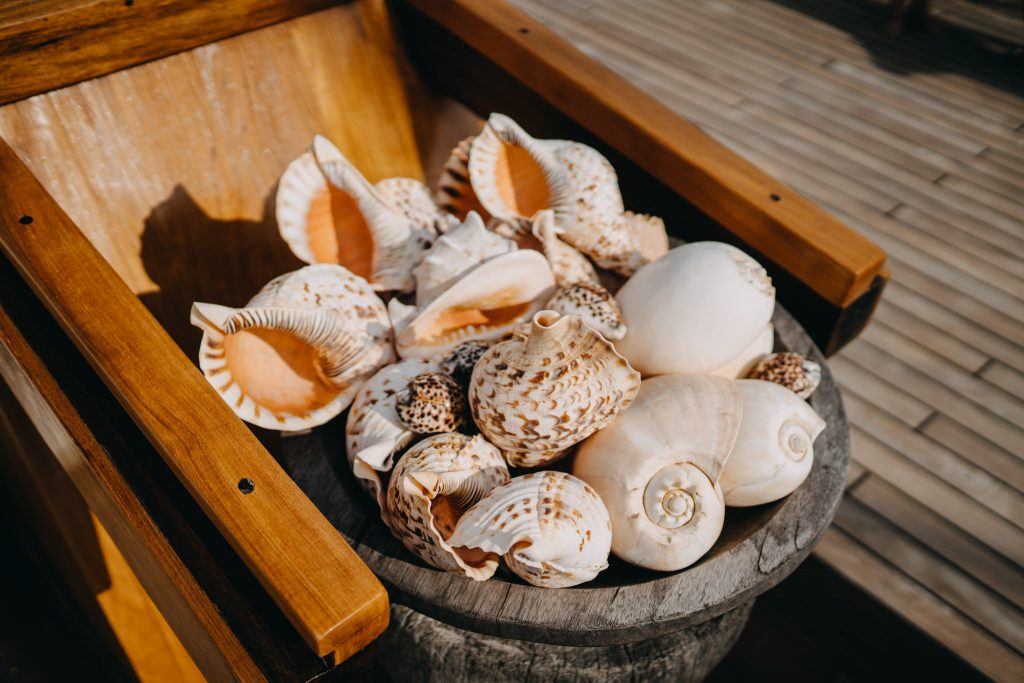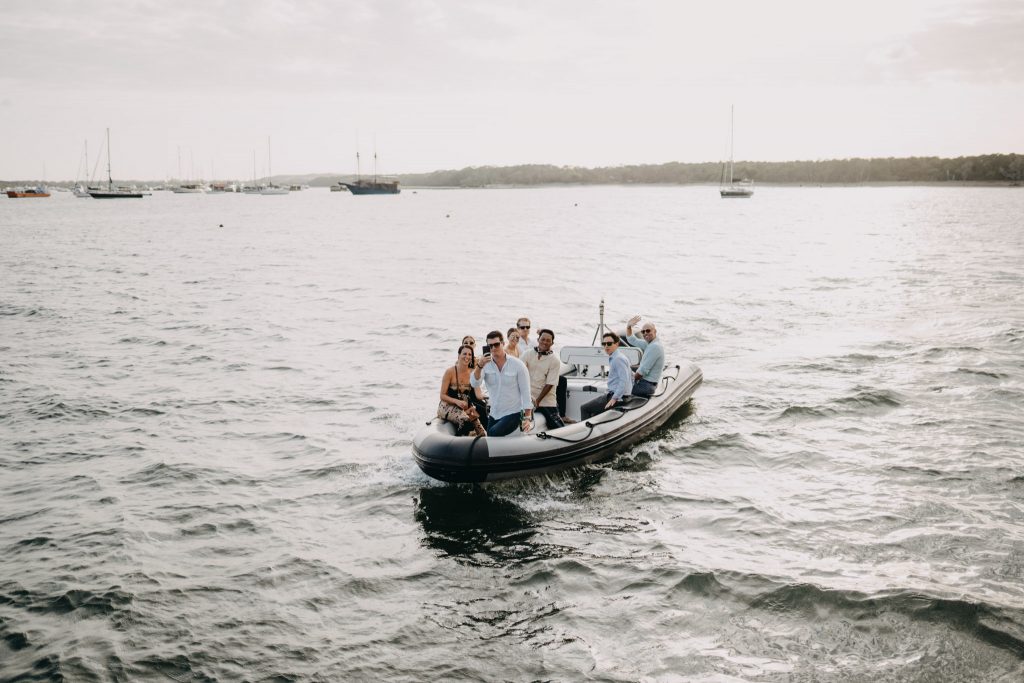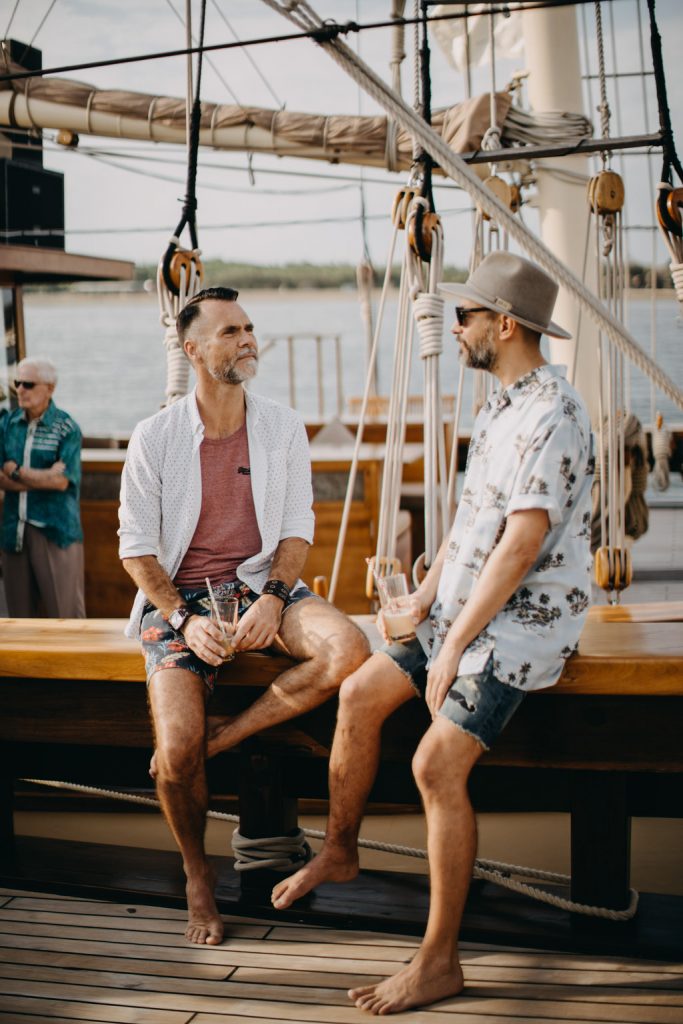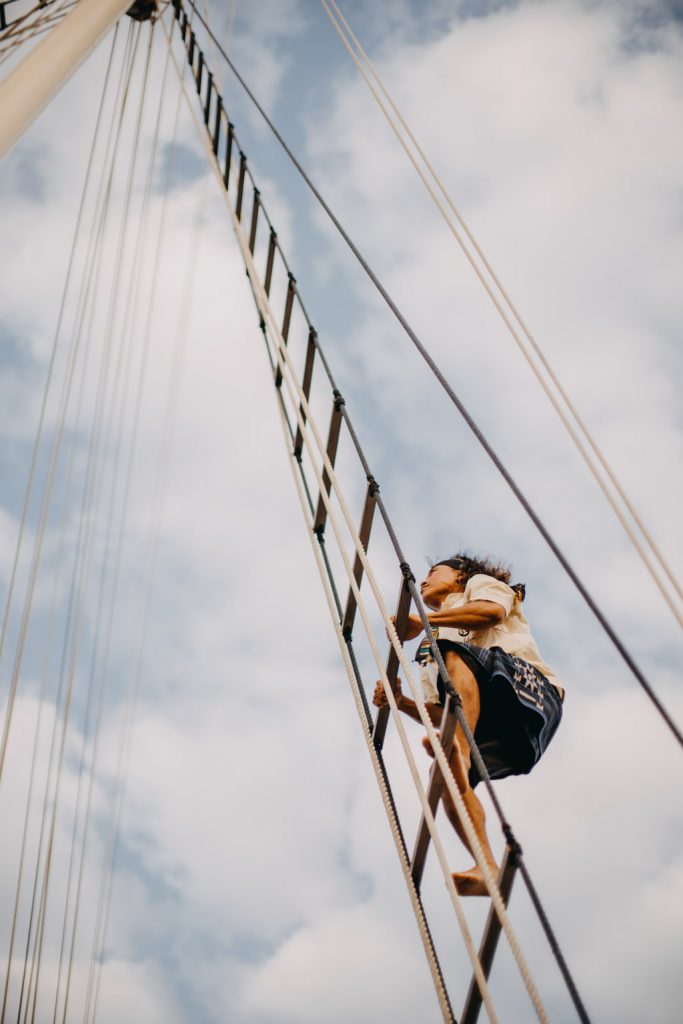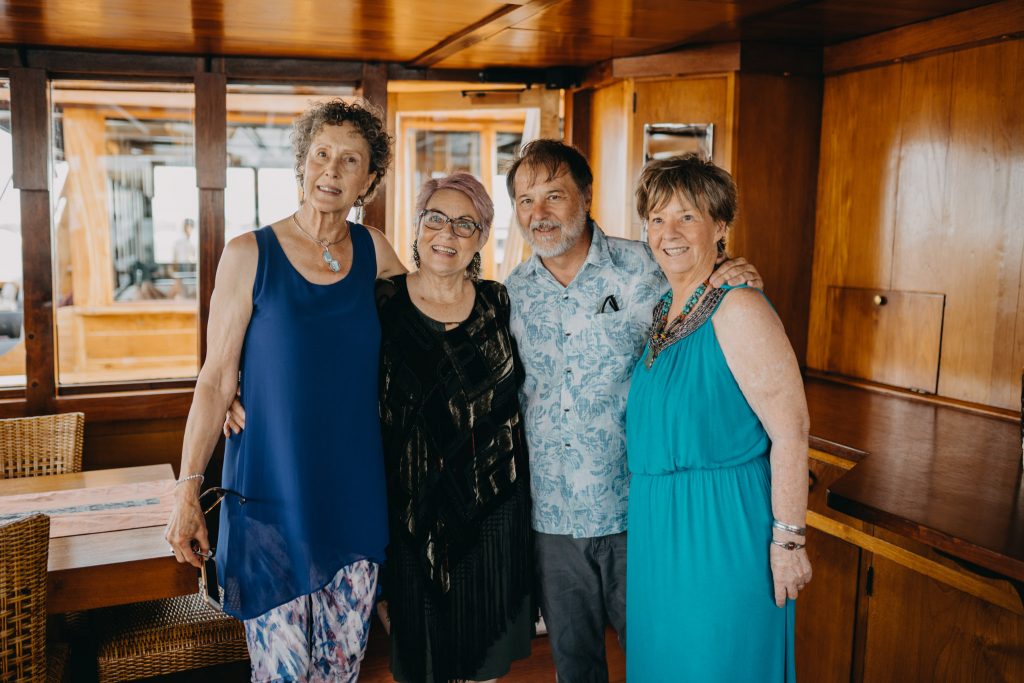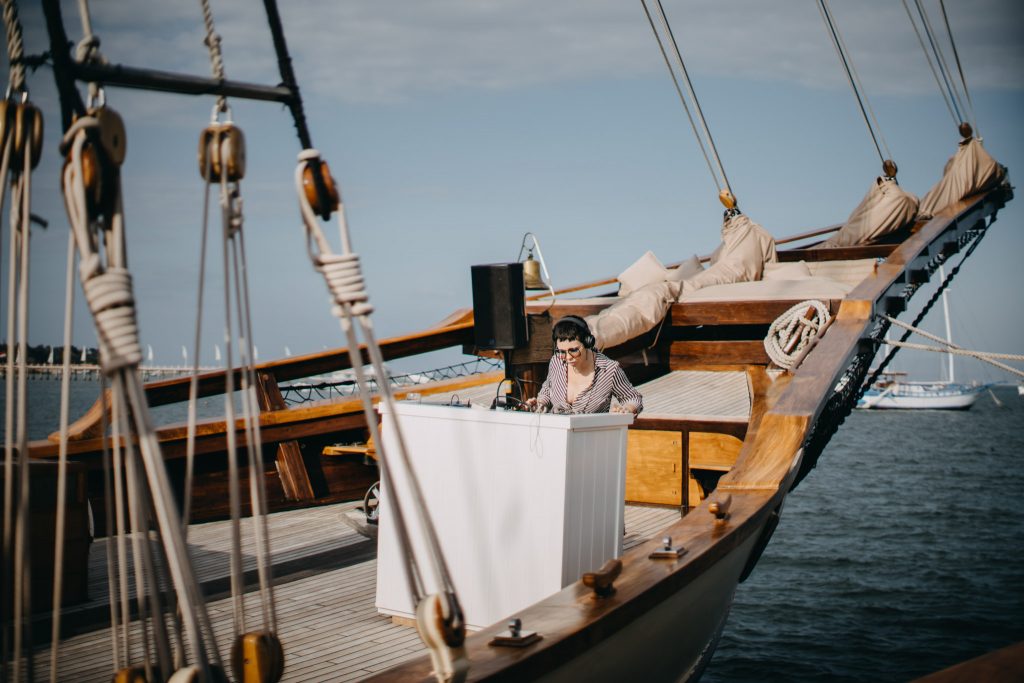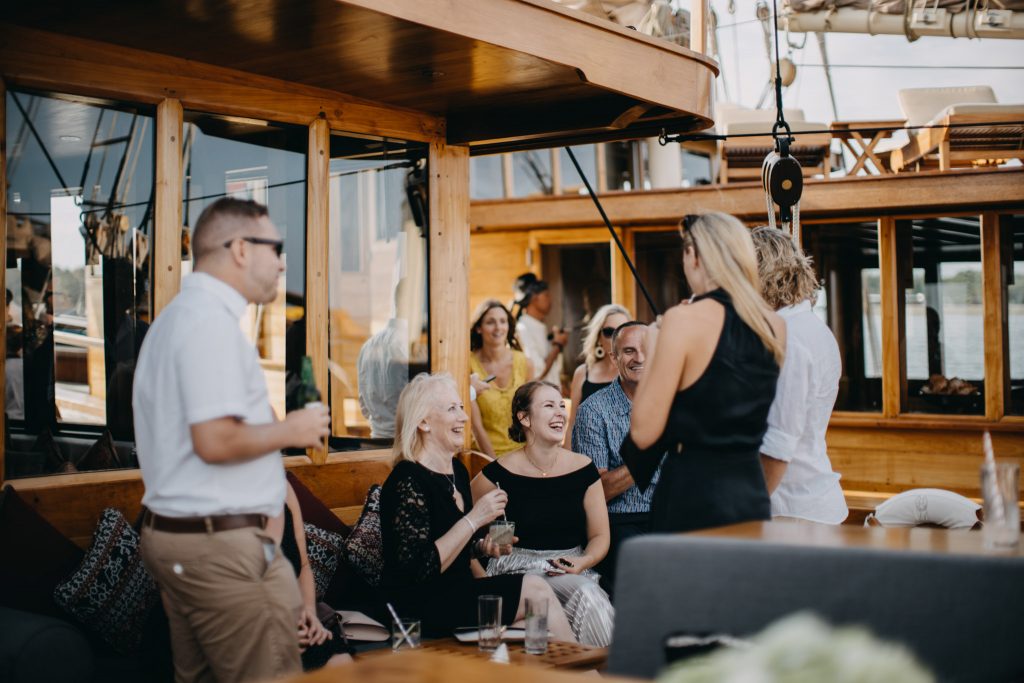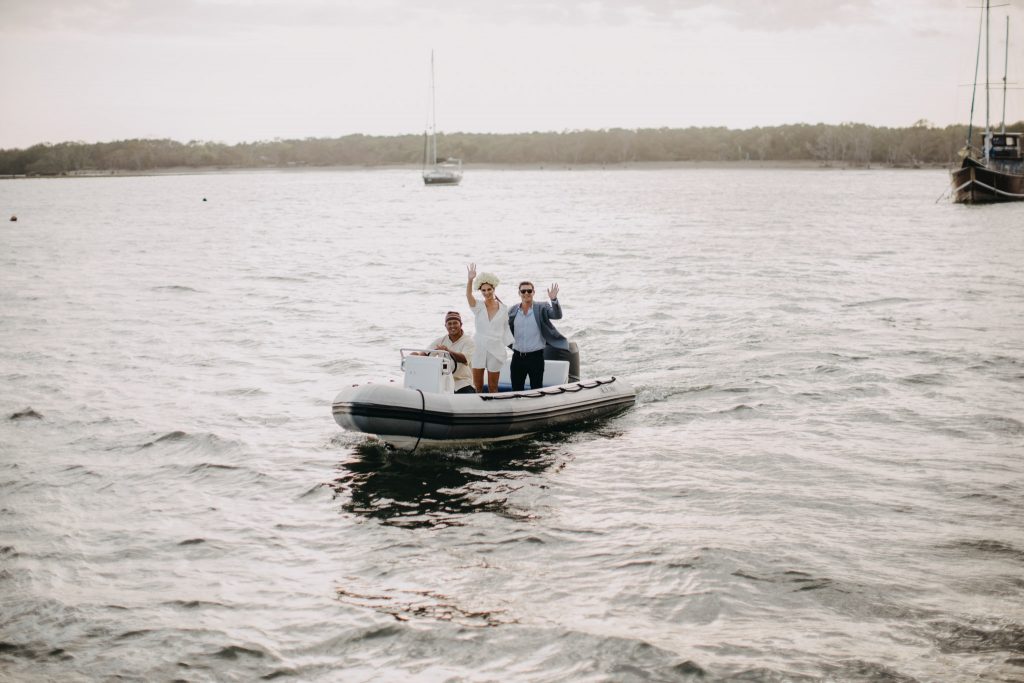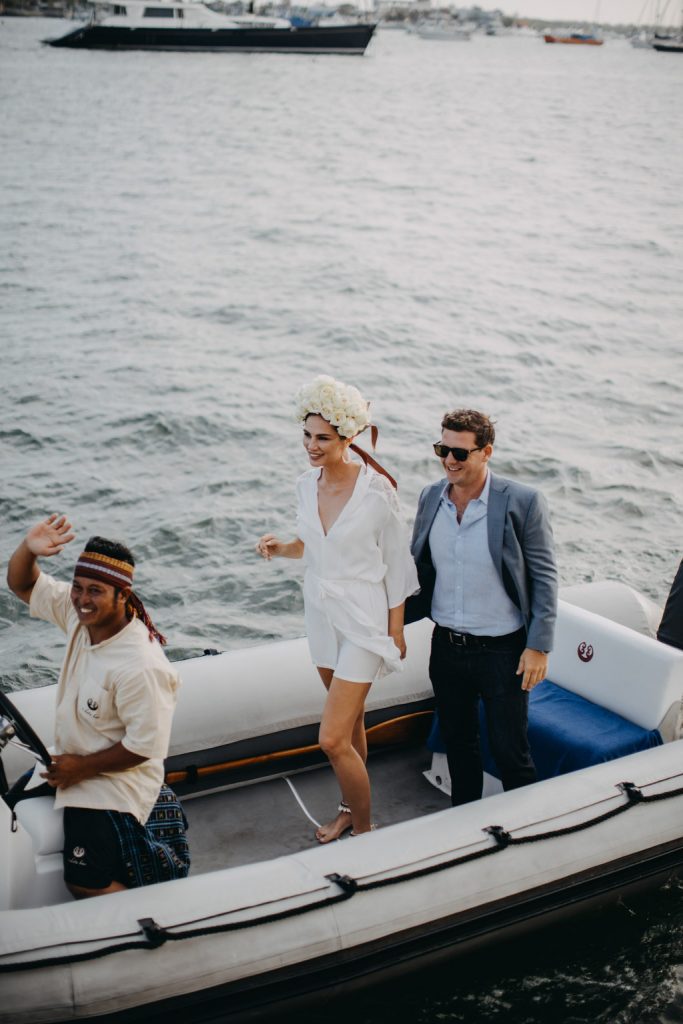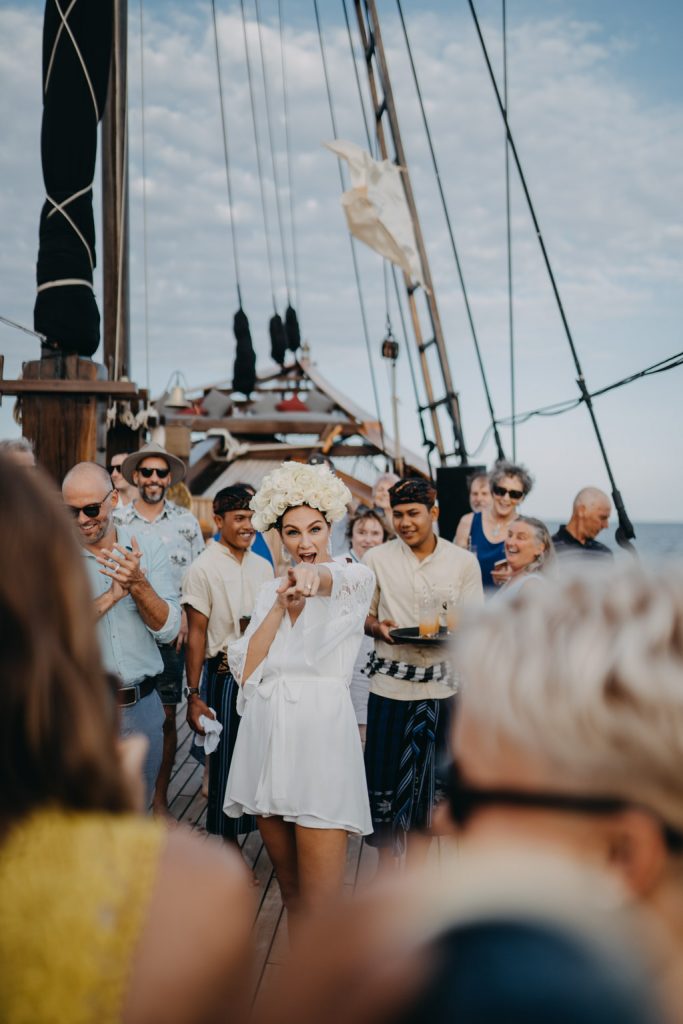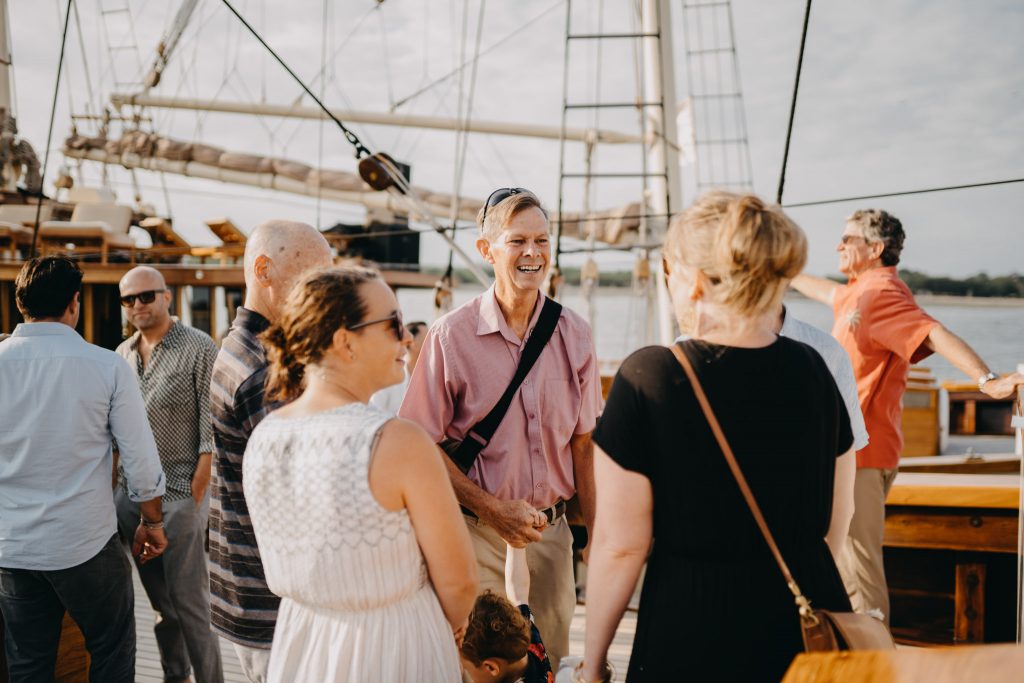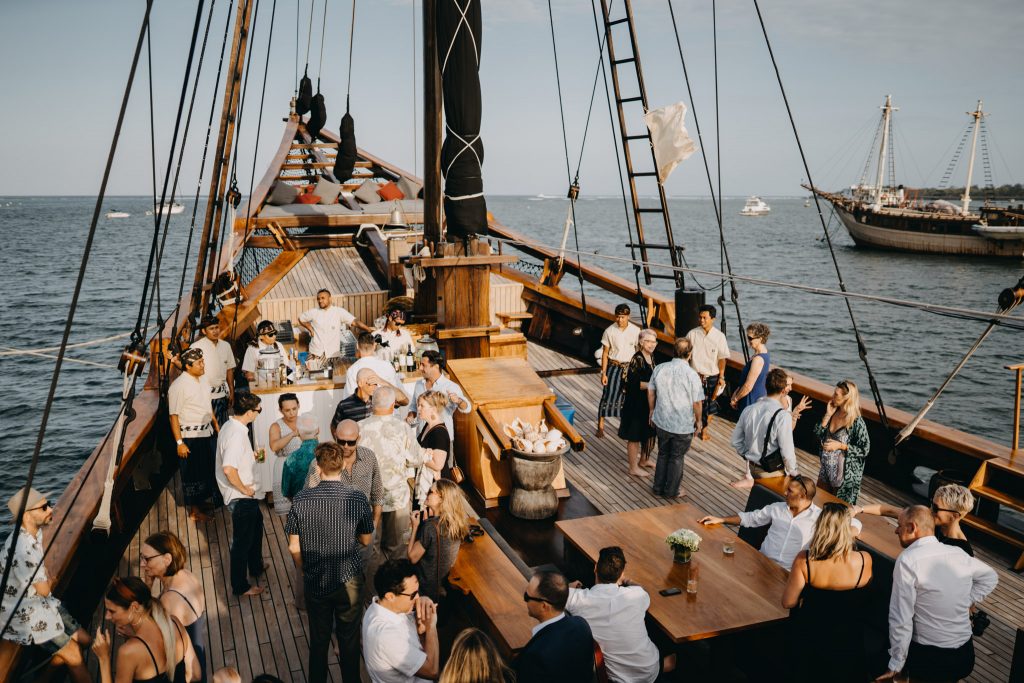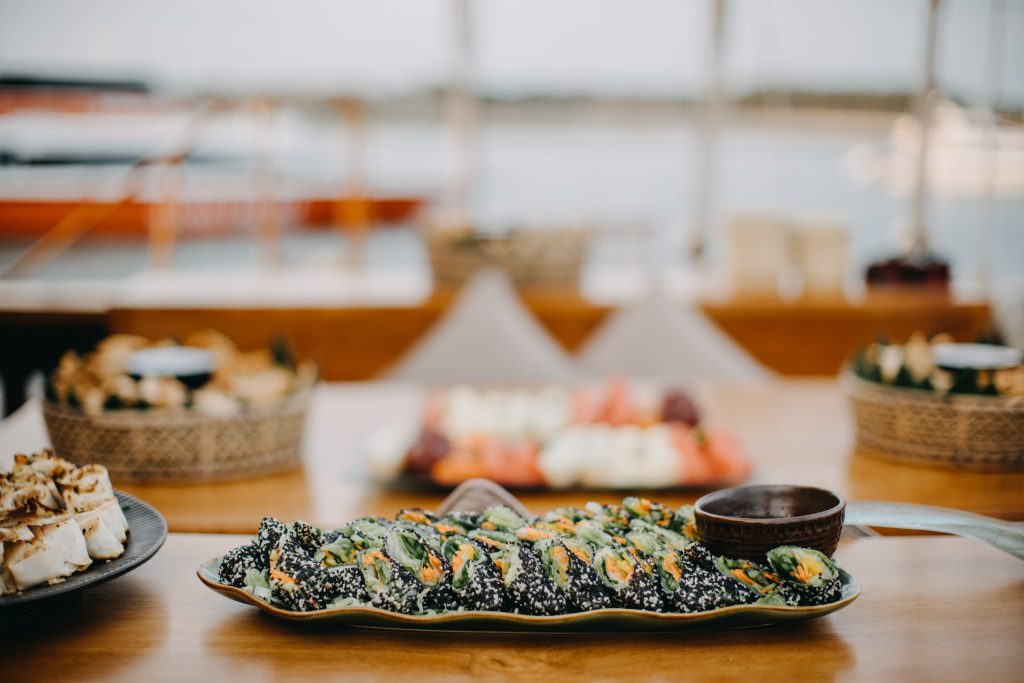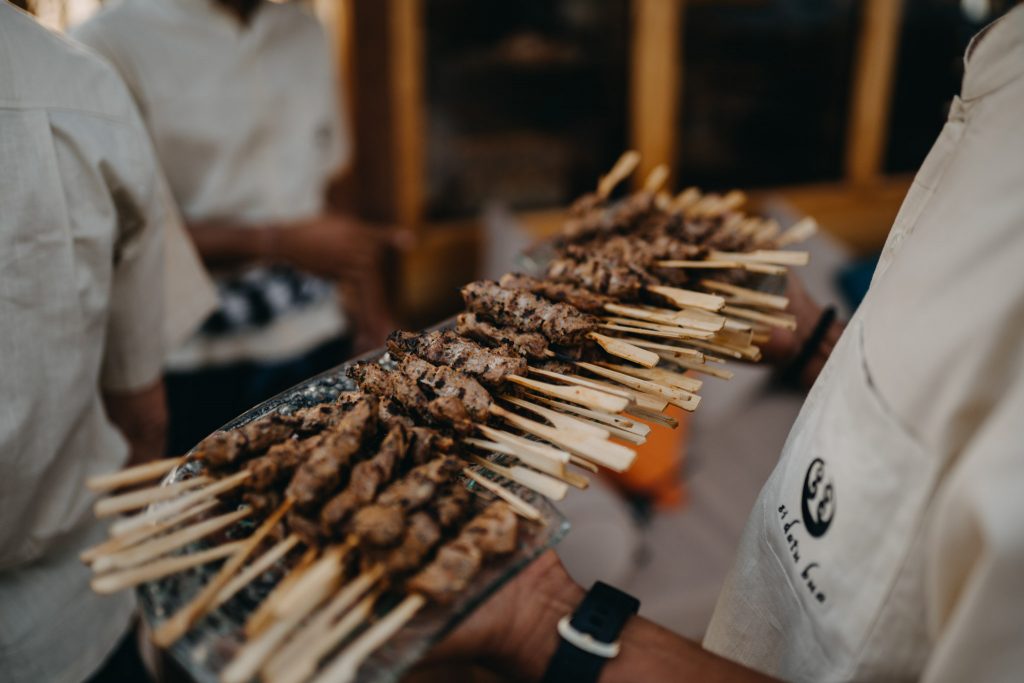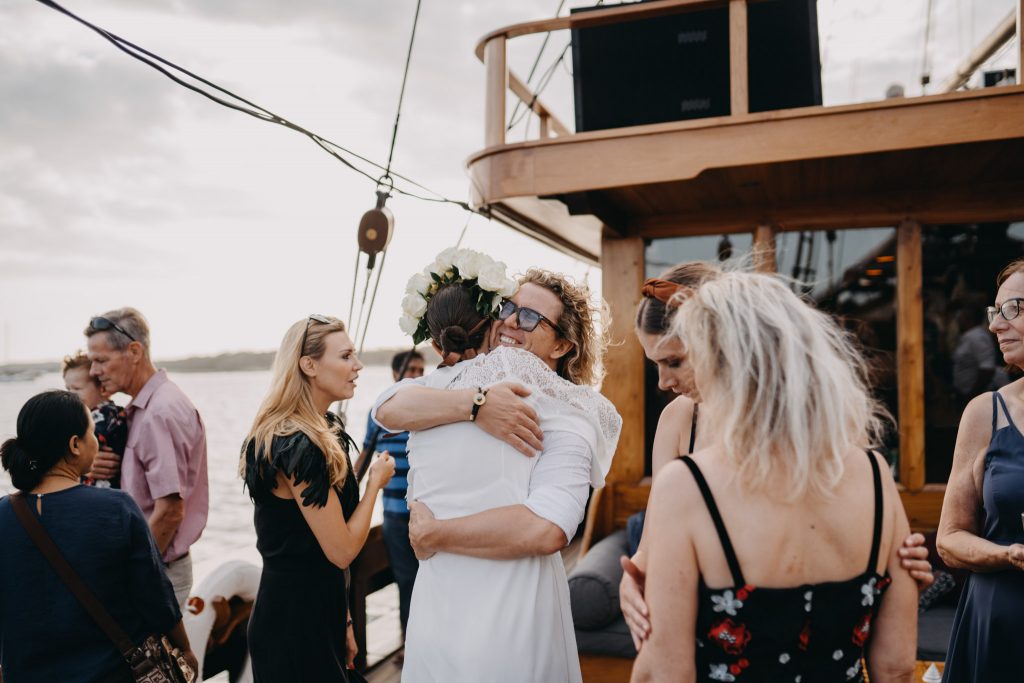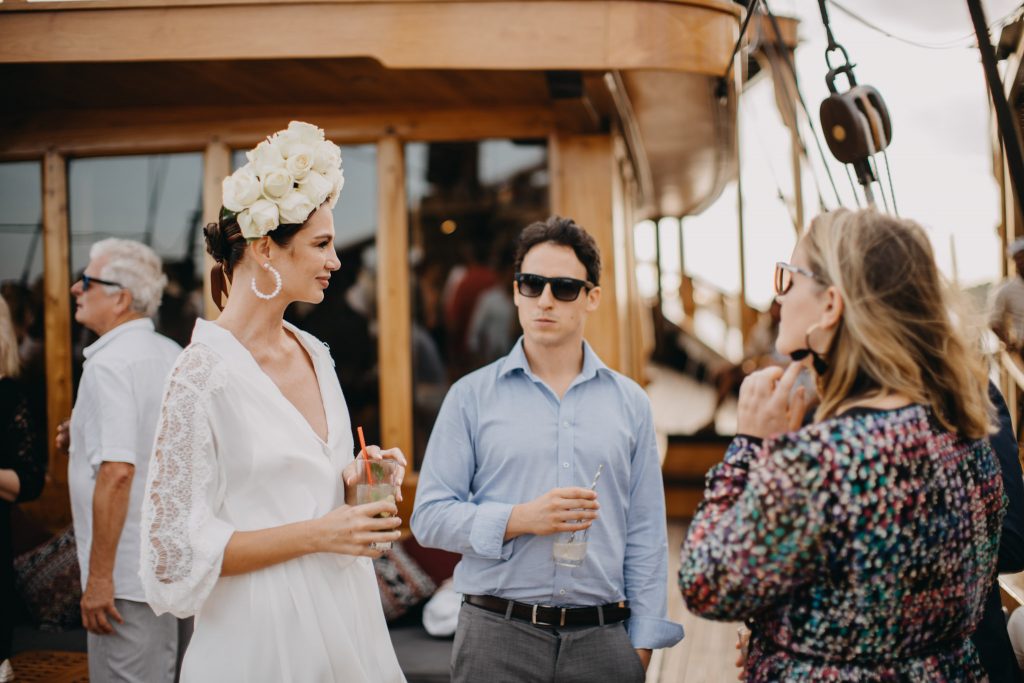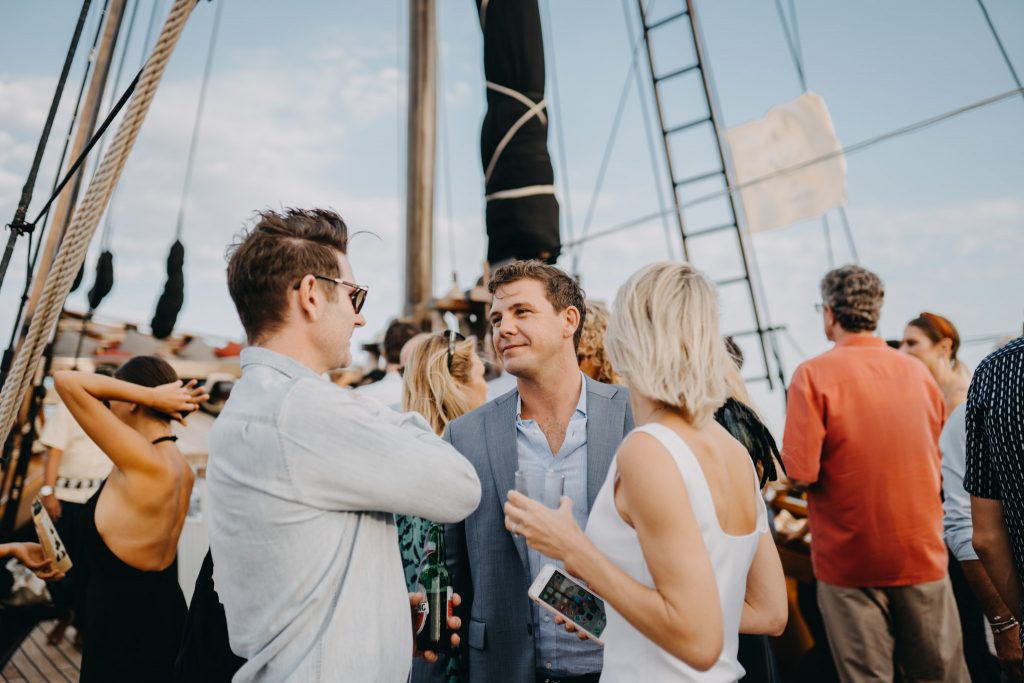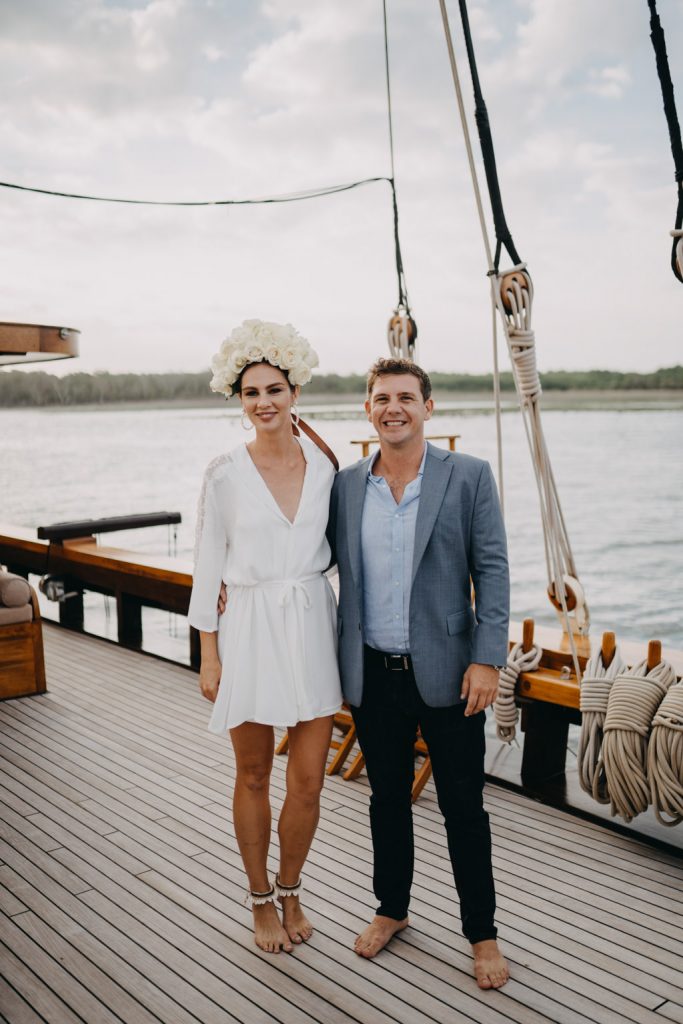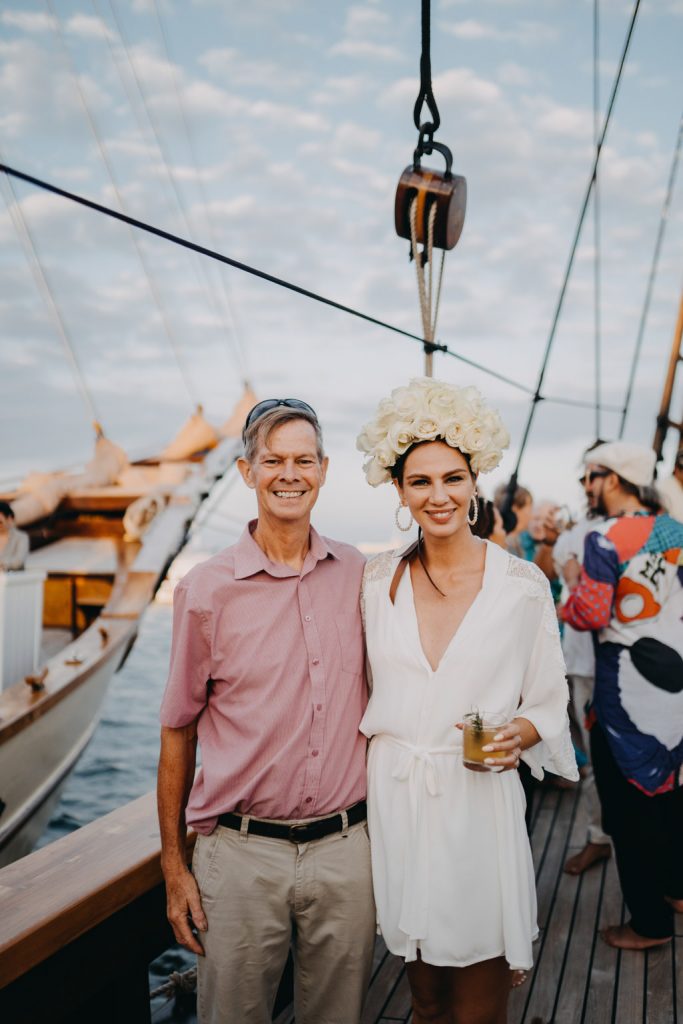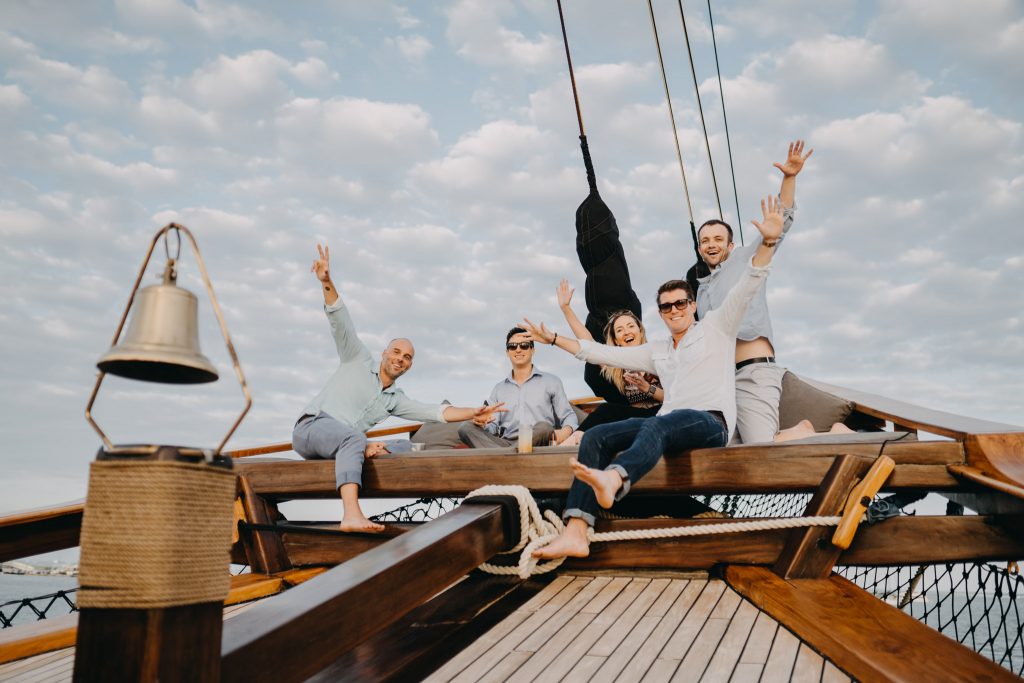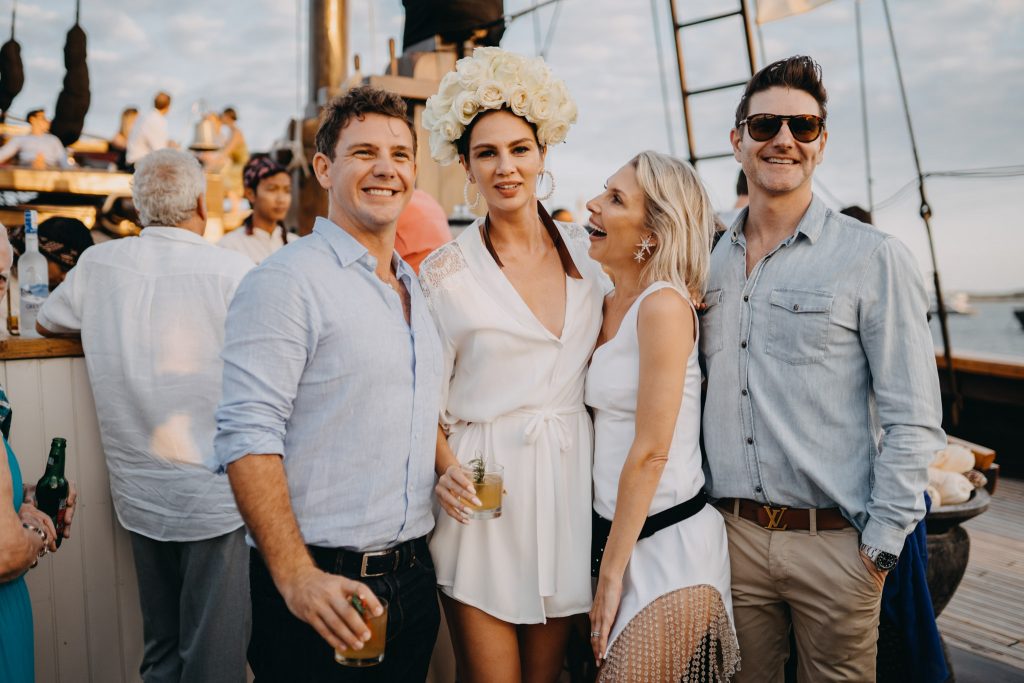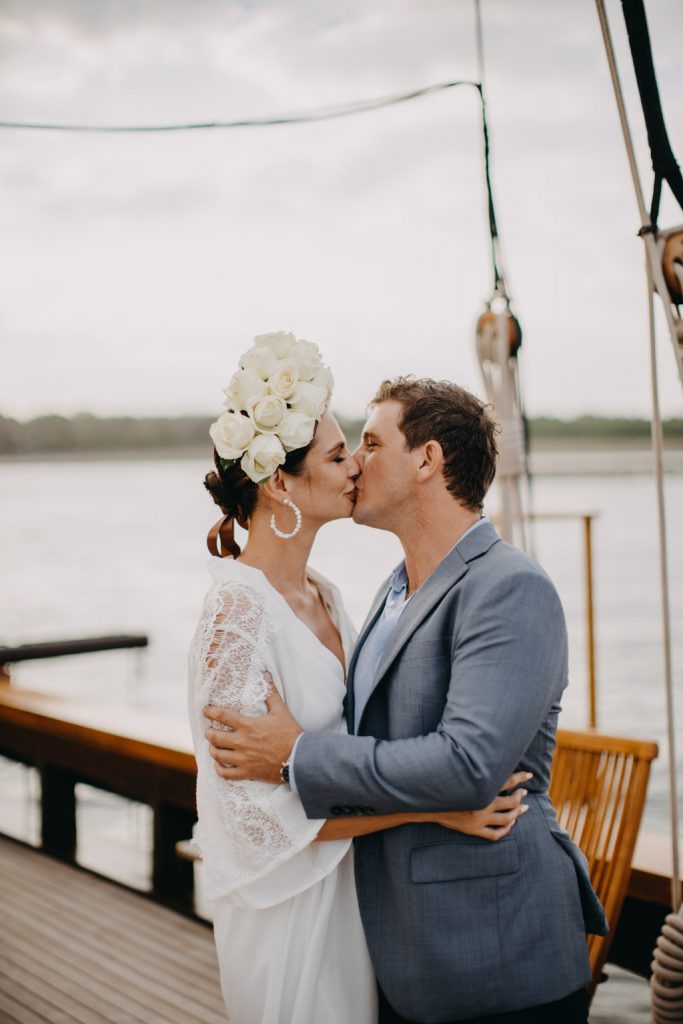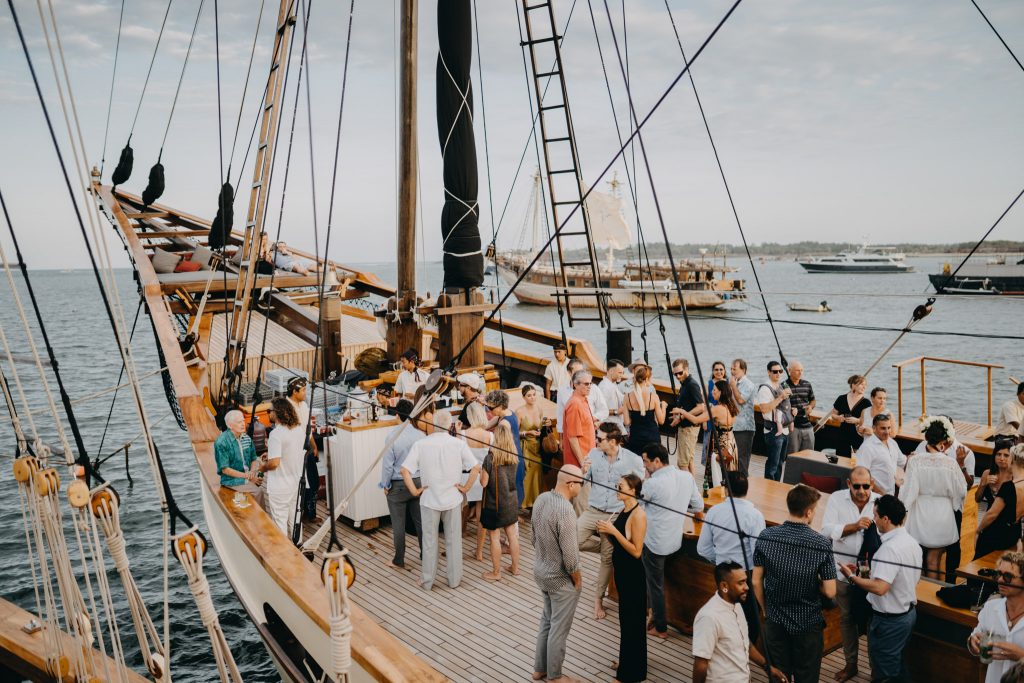 DAY 2